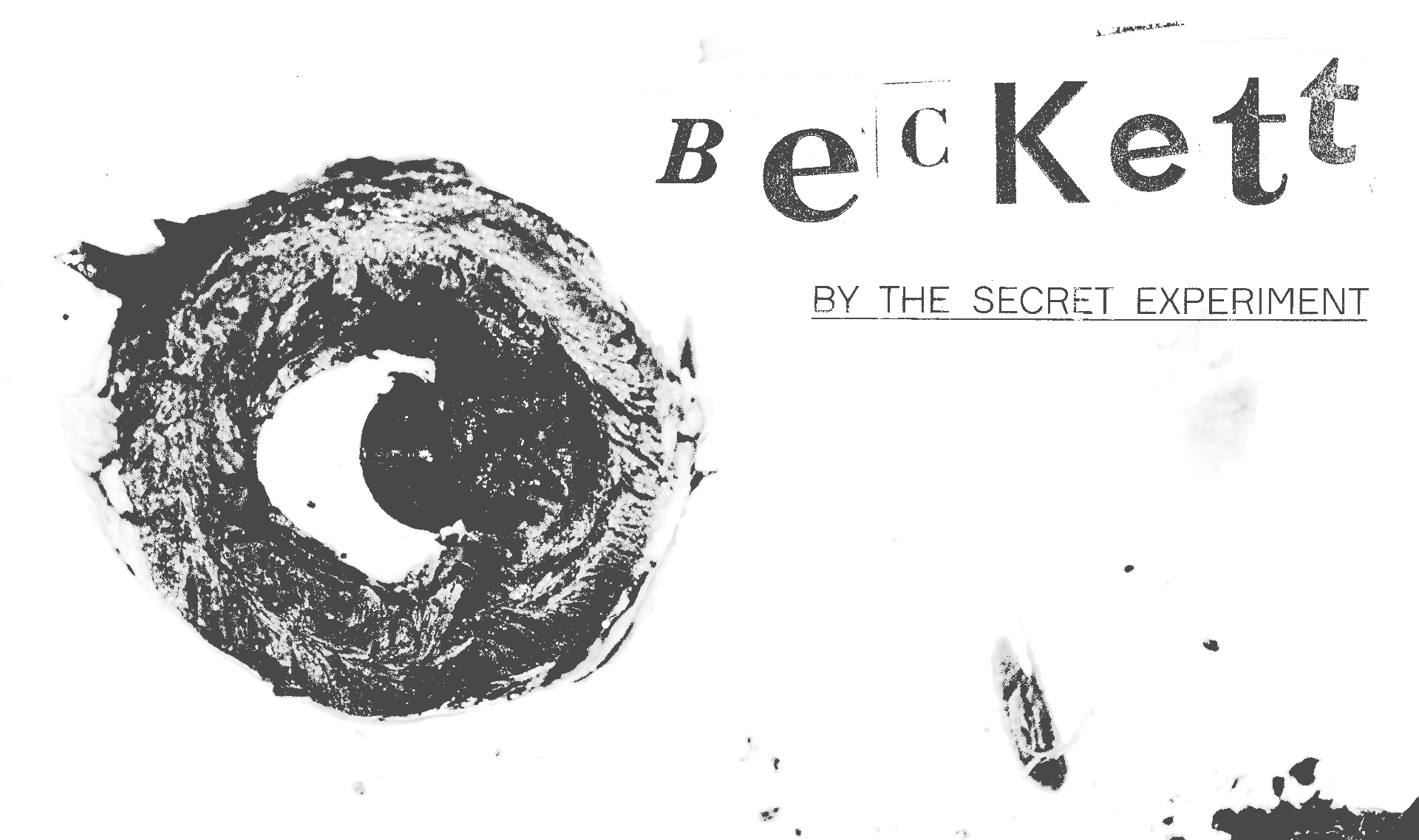 Beckett
Before Beckett was announced as a game, we did a limited run vinyl pressing of its music - an exclusive mix of some of the 'memory' tracks that feature in the game. That's the A side. The B-side is an etching of our anti-hero.
These are very limited - only 300 ever made. The only place you'll get your hands on one of these is in the V&A shop in Dundee and right here on itch.io. We'll make sure its sent out first class on the day of purchase.
As ever, let us know what you think!
Simon (writer/director - The Secret Experiment)