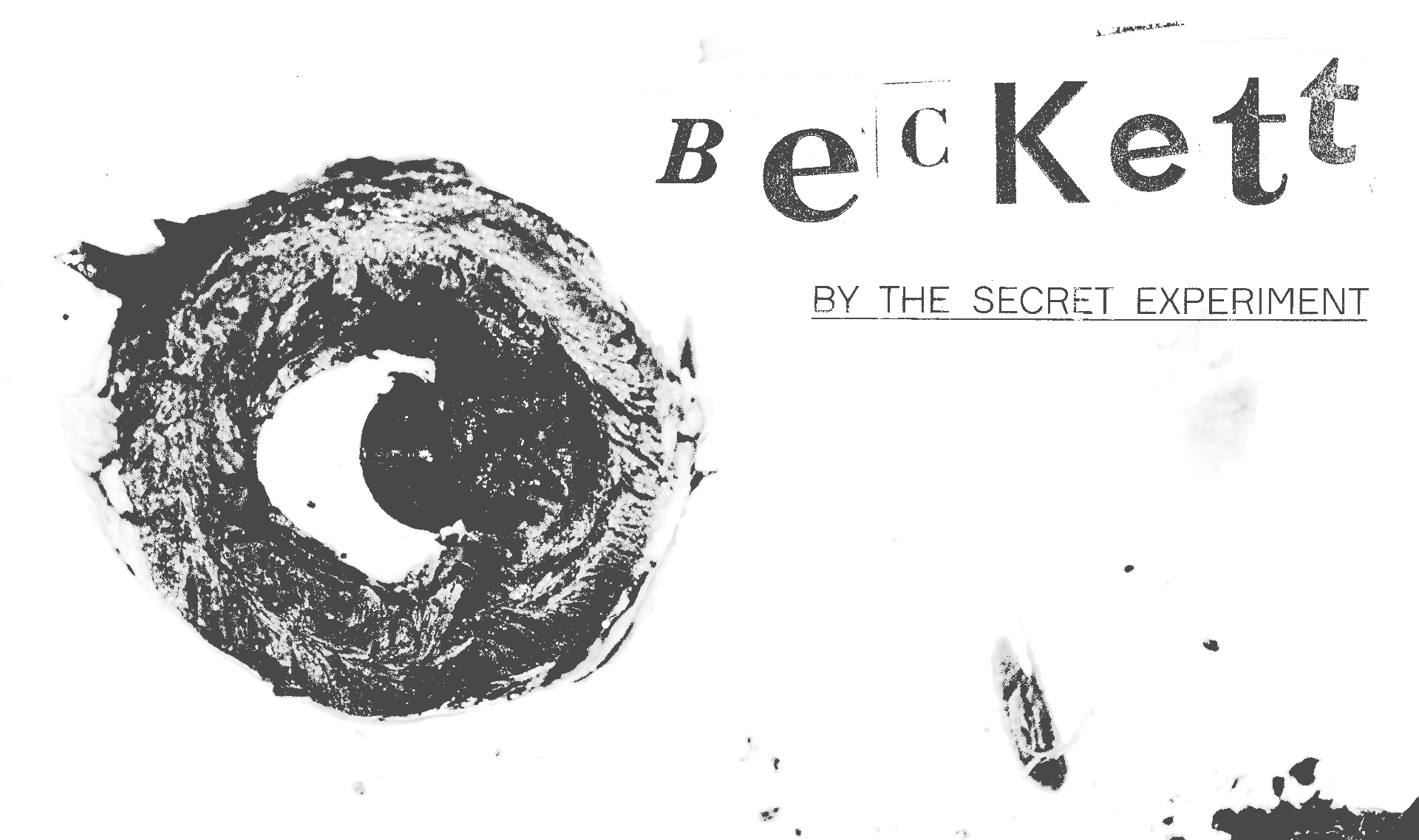 Beckett
We're excited to tell you that Beckett is now available on itch.io.
Right now, it's the PC version only, but the Mac version is incoming (we'll post up a devlog as soon as that happens).
We've also got a few extras in the pipeline, leading up to the launch of the new V&A Museum in Scotland later this year, which has selected Beckett as a permanent artefact in its design collection. Here's a short blog written for the V&A by Beckett's writer/director Simon Meek.
We'd love to know what you think of Beckett as a concept and - if you get to play it - a literary-game hybrid. It evokes the feeling of European independent cinema with a powerful story that will make you reconsider what it is to exist.